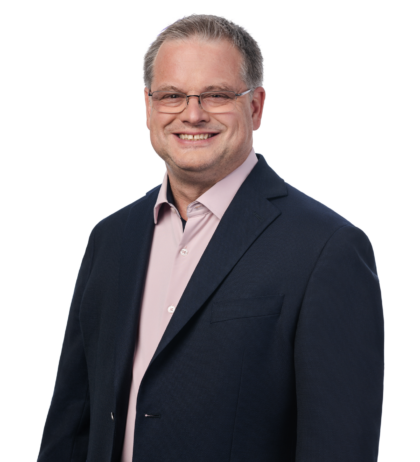 Stéphane has managed his investment and insurance consulting firm for more than 27 years. It stands out in particular for the quality of its service to its customers. Passionate about his professional field, he is a popular speaker and trainer among members of his profession. He has developed a solid expertise in managing work teams with several companies.
Rigor, discipline, results and work ethics are the words that lead him through his 3 terms of 3 years as a member of the disciplinary committee of the Chamber of Financial Security.
Husband and father of 4, Stéphane will always be found close to his community, either as a boy scout leader, as a soccer coach or even as the president of the judo club. You can always find Stephane on the field, with the people he loves.
Always giving his best to the people in need, Stéphane organized multiple fundraising campaigns to help them meet their needs.
During his 4-year mandate as borough councilor in Île-Bizard-Sainte-Geneviève, Stéphane focused was oriented toward 3 main points : environmental protection, advancing the construction project of Île-Bizard's new bridge and the development of a strong sense of community among citizens.
He led and coordinated, with the help of Île-Bizard's management, the voluntary mutual aid operations during the floods of 2017 and 2019 by deploying numerous teams in the field.
Stéphane has served as elected president of the urban planning advisory committee, on the board of directors of the Pauline-Julien performance hall and at the Saint-Raphaël Sports Complex.
Stéphane is a man of action, his passion are all about camping, the outdoors, ice ockey, biking and snowshoeing. All year round !