Glenmount residents deserve the same access to local services as all other Montrealers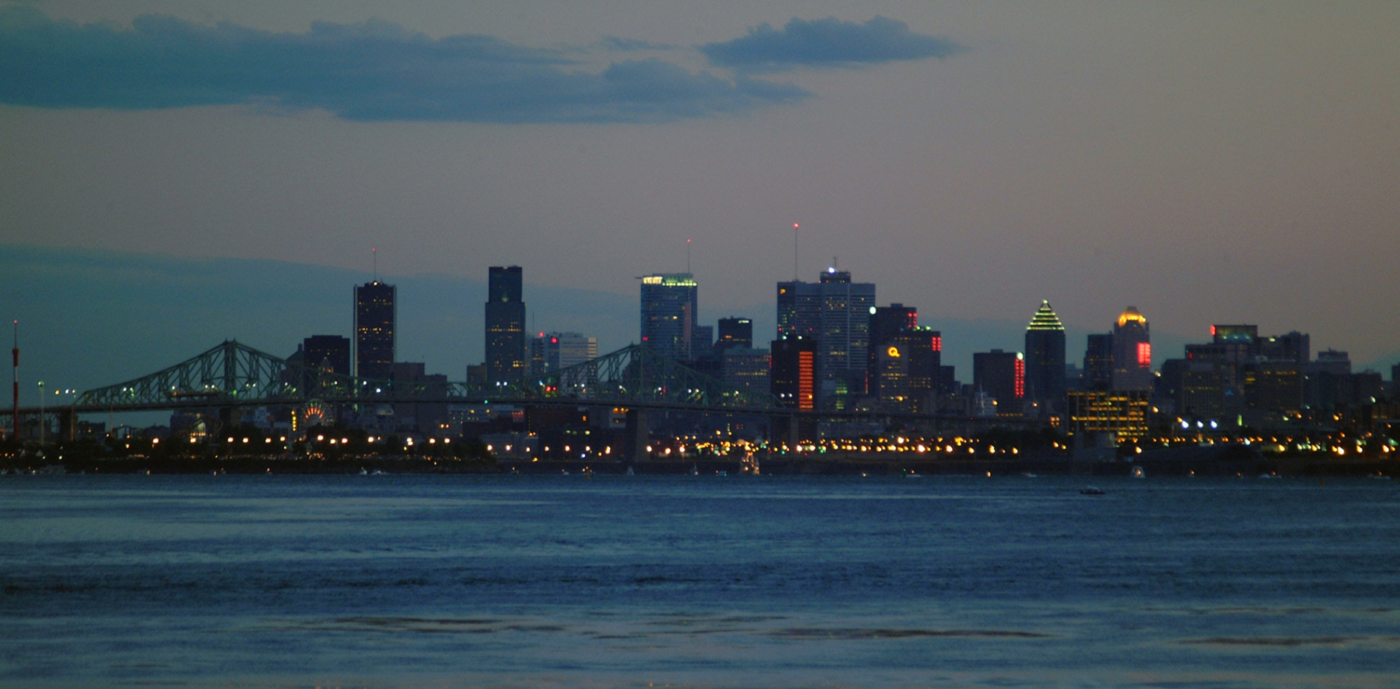 Montreal, December 3, 2018 – Following the non-renewal of an agreement between the Town of Mount Royaland the borough of Côte-des-Neiges–Notre-Dame-de-Grâce concerning the Glenmount sector, the Leader of Montréal's Official Opposition and City Councillor for the Darlington district, Mr. Lionel Perez, decried the uncompromising attitude of borough mayor Sue Montgomery, supported by her Projet Montréal councillors.
Located in the north-eastern part of the borough of Côte-des-Neiges–Notre-Dame-de-Grâce, Glenmount is landlocked by the town of Mount Royal to the north, east and west and by rue Jean-Talon and the CP Rail tracks to the south. An agreement between Mount Royal and the borough has given the roughly 1,800 Glenmount residents access to the town's sports, recreation and library services.
However, the current agreement ends on December 31 and the Côte-des-Neiges–Notre-Dame-de-Grâce borough council, which includes a majority of Projet Montréal members, has refused to renew it.
"For over 20 years, this arrangement has allowed Glenmount-neighbourhood residents to receive local services that the borough cannot easily provide them. Because of its geographical isolation, refusing a new agreement will have a direct impact on sustainable development, active transportation and the safety and quality of life of families, children and all Glenmount residents," said Mr. Perez.
In a post on social media (that has since been erased), borough mayor Montgomery invoked financial motives to justify her decision, going so far as to say that, because Glenmount residents have a higher average income than those of Côte-des-Neiges, "this subsidy for the most affluent residents of the borough is equally hard to justify. (…) This is the same amount by which we index the subsidies to community groups that help them, among other things, absorb the increase in the minimum wage".
Mr. Perez rejects this argument outright: "First of all, the borough runs a surplus year after year and the Mayor herself admitted at the borough budget meeting that we have the necessary funds. Since when do we link the availability of municipal services to the residents' income? Ms. Montgomery is playing with fire when she places residents and community groups in competition for public funds. I'm just appalled at her way of doing politics."
The Leader of the Official Opposition reiterated his support for Glenmount residents. "This morning, Ms. Montgomery declared that negotiations with Mount Royal had resumed. It seems she's just starting to realize the effects of her decisions. Some residents had to talk about annexation to Mount Royal for her to get busy renegotiating. Now, can we settle this matter as soon as possible and move on?", concluded Mr. Perez.