The 2018 Budget : More Broken Promises – "A budget that hurts both residents and businesses"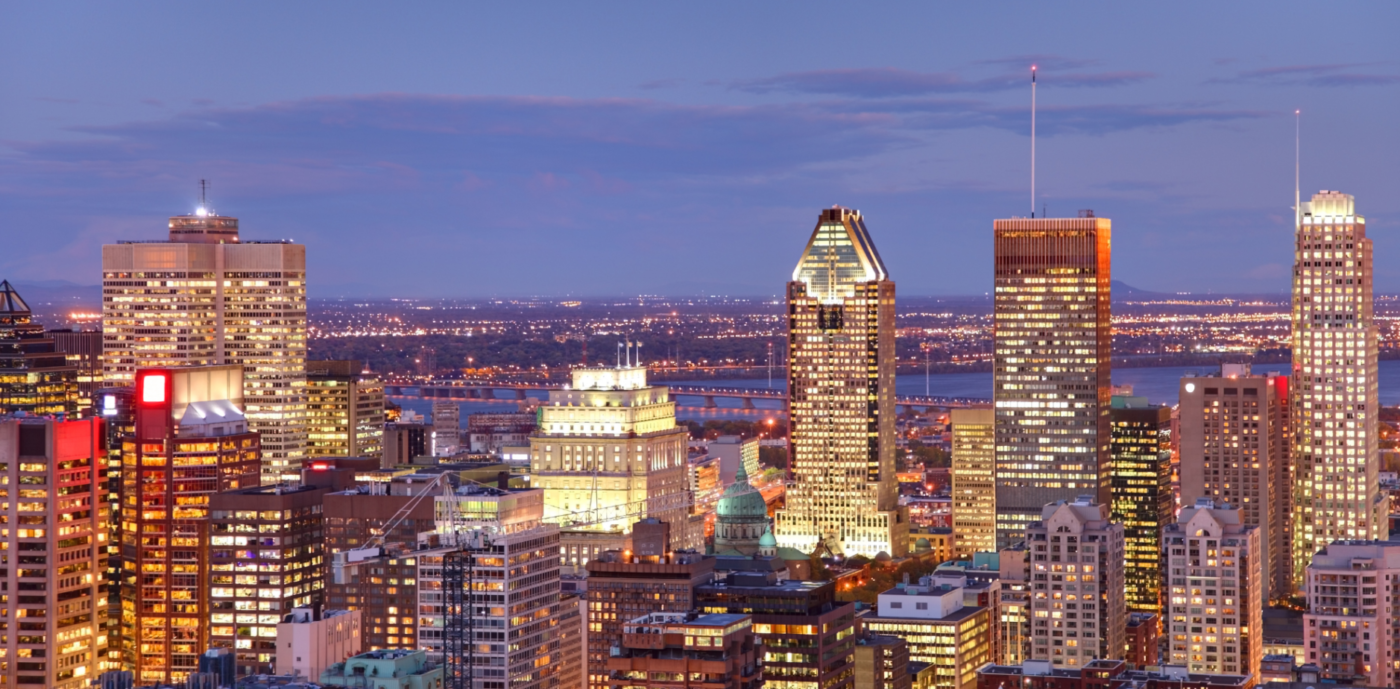 Montréal, January 10, 2018 – Mr. Lionel Perez, Leader of the Official Opposition at Montréal City Hall, and Mr. Alan DeSousa, Vice-Chair of the Finance and Administration Committee, reacted to the first budget of the Plante-Dorais administration, remarking off the top that Mayor Plante had broken her promise not to increase taxes above inflation.
In fact, the average tax bill in Montréal will jump by 3.3% in 2018, due to the municipal council's tax increase on residential buildings (1.9%), borough tax increases (0.3%) and an increase in the special water tax (1.1%). All this comes in parallel with an operating budget that increases municipal spending by 5.2% over last year, the largest increase in recent memory.
"The Plante-Dorais administration has demonstrated a lack of budgetary rigour by not respecting Montréal taxpayers' capacity to pay. This also breaks one of their main election promises, and will hurt both residents and businesses in the metropolis", said Mr. Perez.
For non-residential buildings, the increase in tax charges is equally significant at 3%, far from the 0.9% established by the City over the previous two years.
"Non-residential taxation is an essential element to promoting Montréal's attractiveness and its economic development. The Projet Montréal administration has chosen not to worry about the impacts of its decisions on small business. This party is completely disconnected from the commercial reality of Montréal. What's more, the 2018 budget makes absolutely no mention of other measures that could have been put in place to help local businesses thanks to Bill 121 on Montréal's metropolis status, such as a program of financial compensation for retailers affected by infrastructure works, or adjustments in the tax rate for small merchants," concluded Mr. de Sousa.
SOURCE Ville de Montréal – Official Opposition at Montréal City Hall