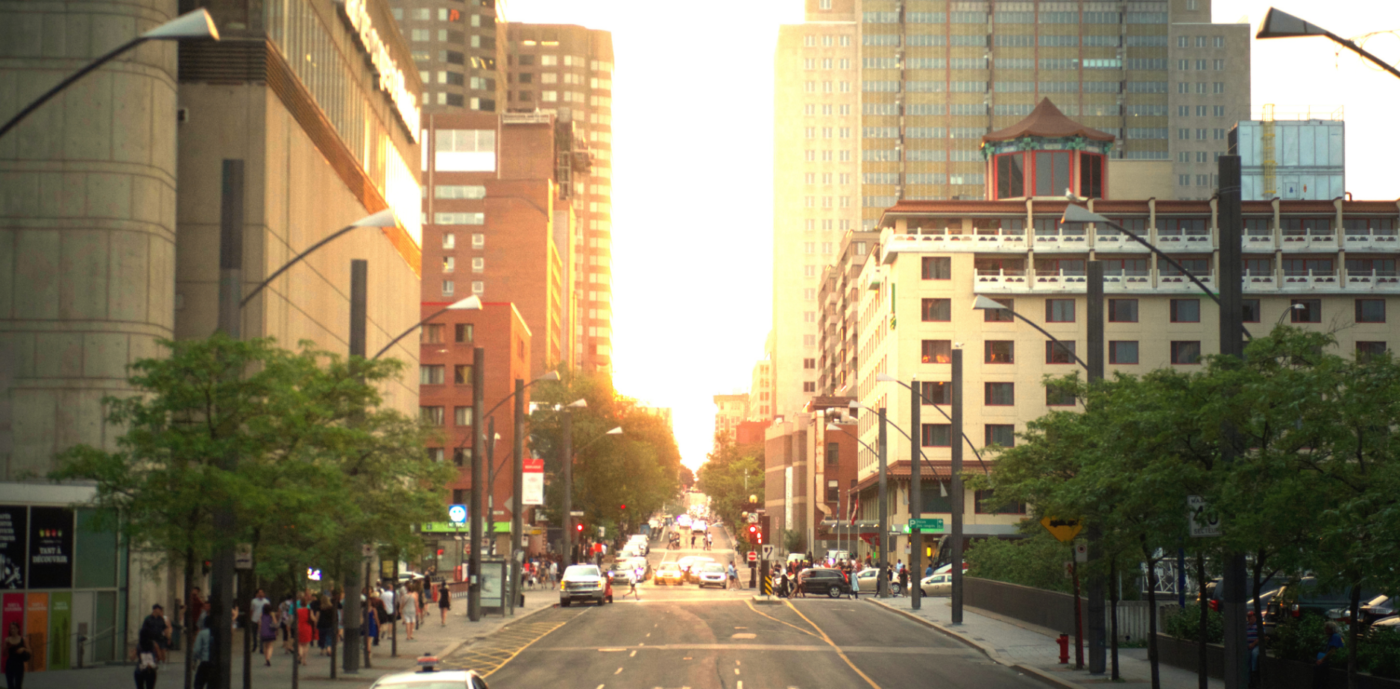 Montreal, October 28, 2021 – Montreal mayoral candidate and leader of Ensemble Montréal Denis Coderre and Côte-des-Neiges–Notre-Dame-de-Grâce mayoral candidate Lionel Perez are proud to announce that they have received the official endorsement of Mr. Dan Philip, honorary president of the Black Coalition of Quebec, during the election campaign.
"Denis Coderre did not discover the word diversity yesterday. As the former Liberal Minister of Immigration, he changed policies, fostering inclusion and removing systemic barriers. As a member of Parliament and then Mayor of Montreal, he has been a strong voice for the Black community. As the President of the Black Coalition of Quebec for nearly forty years, I appreciated the help that Denis Coderre gave to our organization and to the Black community at large," said Mr. Philip.
Dan Philip is widely recognized as a strong advocate against racism. His work has highlighted many of the inequalities and injustices experienced by visible minorities.
"Our team is honored to know that our vision resonates with a man as committed as Dan Philip, who has done tremendous work for equality and justice, and who is known for his involvement with the most vulnerable. His support gives new impetus to our desire to build a city based on living in harmony," said Mr. Coderre.
For Denis Coderre and Lionel Perez, this support recognizes their efforts to ensure that the voice of the Black community, and all ethnocultural minorities, is heard in Montreal society. As there is still a long way to go to ensure fair representation and equitable treatment of minorities, Ensemble Montréal will continue to support and address the issues that affect them, including systemic racism and discrimination.
"I have worked with Lionel Perez over the 12 years he has been a City Councillor and he has been a consistent and strong voice promoting the interests of the Black and other visible minority communities. When the Black Coalition of Quebec needed help, Mr. Perez has always been there for us," added Mr. Philip.
In closing, the honorary president of the Black Coalition of Quebec urged Montrealers to follow his example.
"Ensemble Montreal team epitomizes diversity and inclusion. Please join me on November 7 by voting Ensemble Montreal to promote living together in a tolerant multiracial Montreal," concluded Dan Philip.