Display of food establishment inspection ratings : To avoid unpleasant surprises on your plates!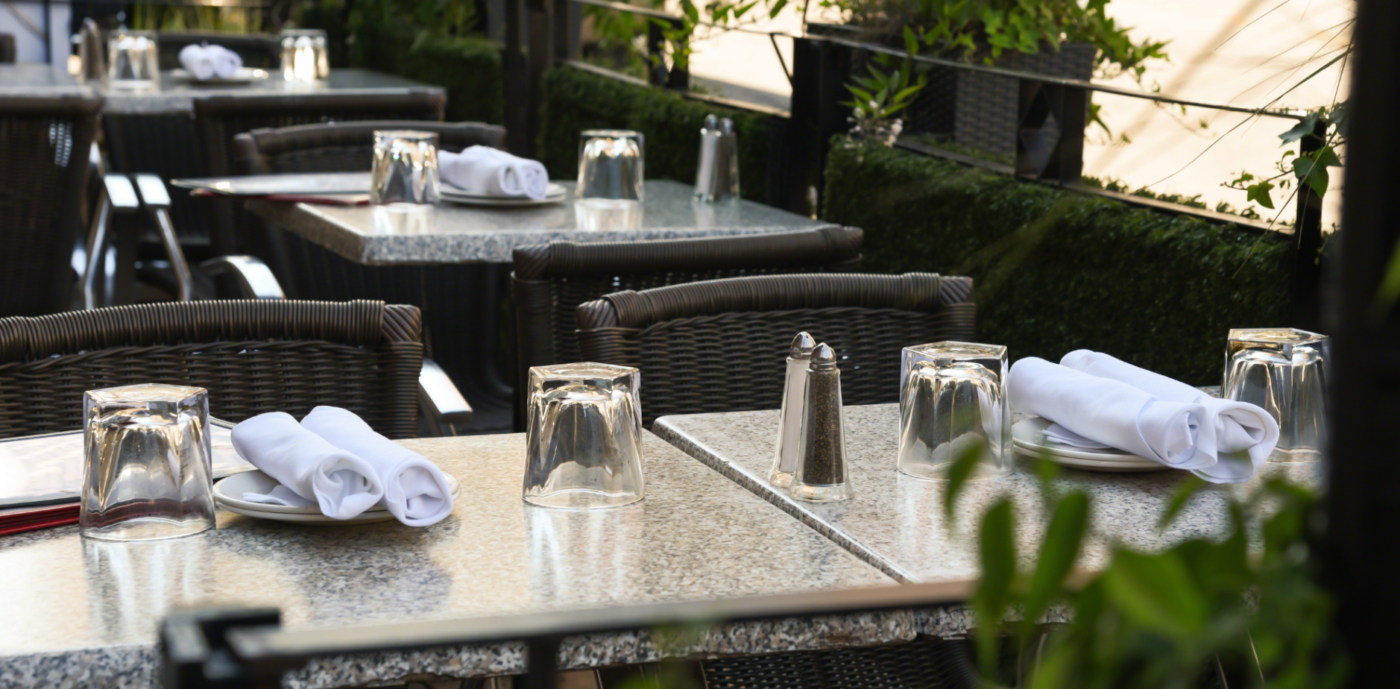 Montreal, April 4, 2019 – On behalf of Ensemble Montréal, Karine Boivin-Roy, Leader of the Official Opposition, and Dimitrios (Jim) Beis, Mayor of the borough of Pierrefonds-Roxboro, presented a motion today asking that the City of Montreal adopt a signage system at the entrance to food establishments to inform customers of the results of food safety inspections.
"These inspection results are already public, but they are rarely, if at all, communicated to the public. Our inspectors do a tremendous job of protecting the public; it is therefore entirely logical to allow Montrealers and tourists to easily know if the establishment they are about to attend has a good rating", said Ms. Boivin-Roy.
Many cities around the world use such a display system, whereby the inspection results are communicated by means of numbers or letters or icons, directly at the entrance of the establishment.
"When I travel, I always like to check the rating of a restaurant before I enter it. That is why it would be a great idea for Montreal to follow the lead of cities like Toronto, New York or Paris. It is a valued customer service, which will also reward good businesses and encourage others to maintain high quality standards. Everyone is a winner and the reputation of Montreal as a renowned food destination will benefit greatly ", Mr. Beis added.
This measure is all the more relevant considering that between 2017 and 2018, the number of Montreal food establishments convicted of violations of the regulations of the Ministry of Agriculture, Fisheries and Food (MAPAQ) has increased 43% and the total amount of fines increased from $ 539,440 in 2017 to $ 820,100 in 2018, a 52% increase.
"Montrealers need to be better informed about food safety. They are entitled to know if the establishment they frequent respects the rules of cleanliness and sanitation. By warning them before entering the premises, their choice will be much more informed", declared Ms. Boivin-Roy.
Aiming to better informing consumers, Ensemble Montréal's elected officials are also proposing that the City of Montreal add a "Food Safety" section to its mobile application, Montréal – Services aux citoyens.
In this section, they will be able to instantly find all the hygiene and food safety information, as well as the inspection score, the City has about each of the food establishments visited.
The motion will be debated at the municipal council meeting on April 15th.