Crisis in Ukraine : the Official Opposition asks the Plante administration to prepare for the arrival of refugees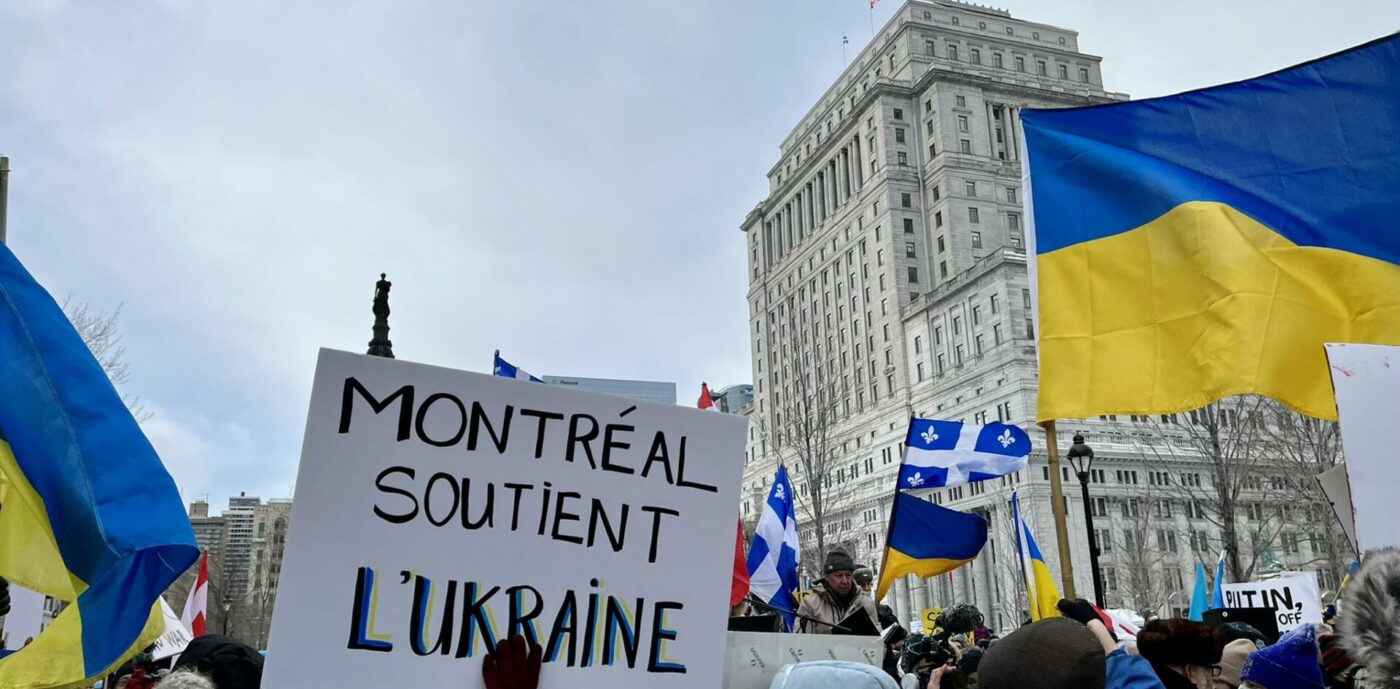 The elected officials of Ensemble Montréal are asking the Plante administration to prepare to house refugees who have fled the war in Ukraine with the implementation of an action plan. This request follows the announcement of Immigration, Refugees and Citizenship Canada (IRCC) to facilitate their arrival.
"As the second largest city in the country, Montreal will inevitably be called upon to welcome refugees. The more prepared the city is, the easier it will be to accompany them in their needs," said Aref Salem, Leader of the Official Opposition at Montreal City Hall.
Ensemble Montréal asks the administration to reinstate the Montreal Coordination Committee that had been created in 2015 for the reception and integration of Syrian refugees, and this, with the mandate to identify accommodation places that could be dedicated to refugees from the war in Ukraine. The party is also calling on the administration to set up an online form to identify proposals for help from Montrealers for this purpose.
"I immigrated to Montreal in 1990 when the war was raging in Lebanon and I can tell you that it is already very difficult to arrive in a new country after having lost everything and having experienced trauma. The way refugees are received and the speed with which they are taken care of can make a big difference in alleviating the shock they have to go through," added Mr. Salem.
A motion to this effect will be tabled by the Official Opposition at Montreal City Hall at the next City Council meeting on March 21.