Ensemble Montréal boroughs demand funding that meets their needs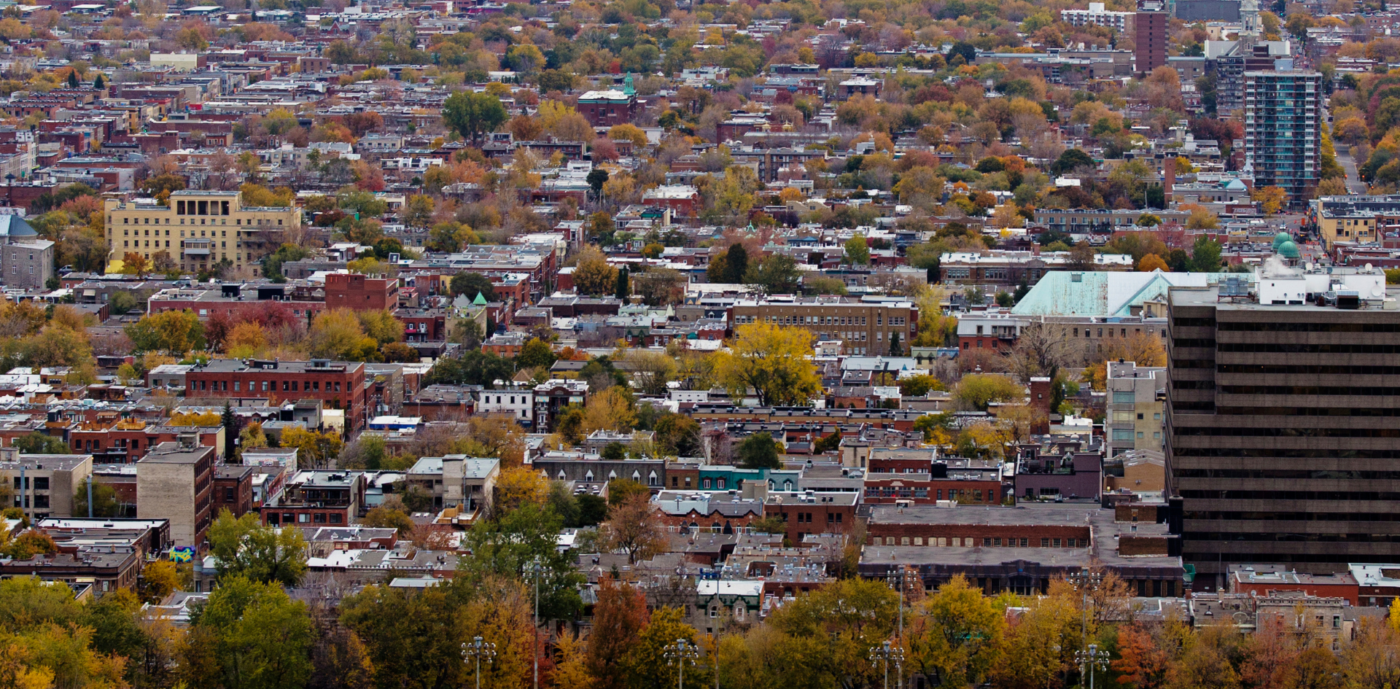 Ensemble Montréal borough mayors have joined forces to demand better funding from the central city to restore fiscal balance and have the capacity to provide essential services to citizens. A motion to this effect was adopted at the November borough council meetings of Montréal-Nord, Saint-Léonard, Outremont, Saint-Laurent and Pierrefonds-Roxboro.
Given their outdated infrastructures, population growth, and inflation, the 2% indexation of transfers from the central city is unfortunately not sufficient to sustain basic services to residents. As a result, the boroughs must either drastically increase their local taxes or dip into their reserve fund, which is effectively their savings account for emergencies, in order to provide basic services to residents and balance their operating budget.
"Our administration has glorious plans for Montreal-Nord, but the crux of the matter is money. If transfers were proportionally fair, we could offer more services to citizens, implement traffic calming measures more quickly, redevelop our parks and green spaces… This is an essential demand for the development and future of our neighbourhoods," said Christine Black, Mayor of the borough of Montréal-Nord.
Currently, allocations to boroughs for the Ten-Year Capital Plan (known as the PDI) are based on programs defined by the central city, which respond to the political vision of the administration in place. This approach limits the autonomy of the boroughs in choosing the infrastructure projects they wish to renovate or build. Ensemble Montréal's mayors are asking that this distribution be based on borough priorities, and that it be established according to objective and specific criteria such as age of equipment and according to indicators of need such as population, housing density and surface area.
"Outremont expects to welcome approximately 3,000 new citizens in the next few years, representing a 10% increase in its population. It's unrealistic to think we can provide more services with the same amount of money. If transfers from the central city are not adjusted, the quality of services offered to residents will definitely suffer," said Laurent Desbois, mayor of the borough of Outremont.
In the boroughs of Montréal-Nord, Saint-Léonard, Outremont, Saint-Laurent, and Pierrefonds-Roxboro, indexing the allocation by 2% in 2023 and 1% in 2022 represents a total shortfall of:
$2.5 million for Montreal North;
$2.8 million for Saint-Léonard;
$785,150 for Outremont;
$6.3 million for Saint-Laurent; and
$1.5 million for Pierrefonds-Roxboro.