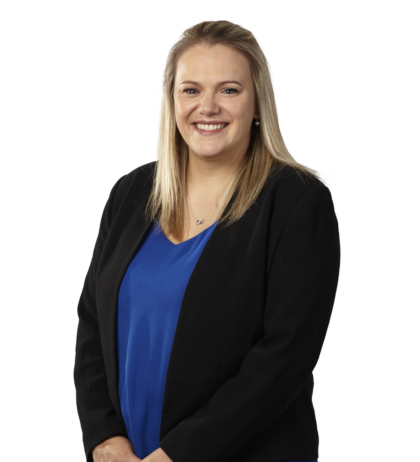 The word of a dedicated woman
Mayor of Montréal-Nord since her election in 2016, Christine Black decided to enter politics to solidify her commitment to her fellow citizens. Christine is more than familiar with civic engagement as she has worked as Director of the Centre des jeunes l'Escale de Montréal-Nord for more than 10 years. A true devotee of her profession, Christine Black works tirelessly and continues to be present and to listen.  
Christine has a keen eye for the evolution of citizens in Montréal-Nord over the past few months and says she is grateful to contribute to the improvement of citizens' daily lives, socially, economically and in terms of health. According to her, few places can offer the sense of community and solidarity that Montréal-Nord offers. 
In addition to sitting on numerous boards of directors and round tables, Christine's commitment has been rewarded on several occasions. She received the 2016 ARISTA Award – Jeune cadre du Québec, presented by the Jeune Chambre de commerce de Montréal to recognize the contribution of the younger generation, as well as the Queen Elizabeth II Diamond Jubilee Medal in 2012 to highlight her contribution to the Montréal-Nord community. 
However, running the borough has its challenges according to her. COVID-19 remains a difficult experience, but the young mayor recognizes not only the resilience of her fellow citizens, but also that of the community and institutional partners. 
She says she is particularly proud to work within a party, such as Ensemble Montréal, which is so diverse, both culturally and in age. According to her, the diversity of the Ensemble Montréal team contributes to a better understanding and representation of all Montrealers!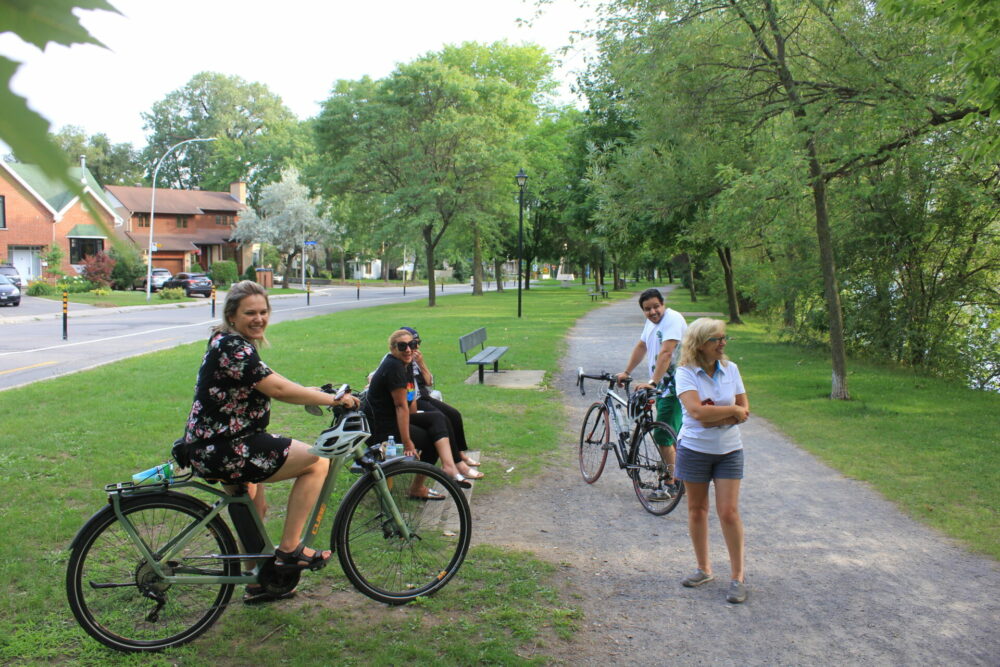 ---
Work Experience
Mayor of the Montréal-Nord borough, since 2016
Member of the Montreal Commission on Water, Environment, Sustainability and Parks, since 2017
President of the Urban Planning Committee (CCU) of Montréal-Nord
Administrator, Corporation de développement économique de Montréal-Nord (CDEC),
Administrator, PME-Montréal Est-de-l'Île, since 2016
Director, Youth center L'Escale, 2006-2016
RABAT, MOROCCO: Expert advisor representing the ROCAJQ, 2015
PORT-AU-PRINCE, HAITI: Speaker, social entrepreneurship matters, economic exploration mission, Entrepren'elle, 2015
PRAÏA, CAP-VERT: Organizer and assist to the president, 4th COLUFRAS symposium (Conférence Luso-Francophone pour la santé), 2013
Education
Masters in public administration at l'École nationale d'administration publique, emphasis on health service management and social services, 2017
Affiliated student of l'Ordre des administrateurs agréés du Québec (ADMA), since 2016
Certificate from the young directors network, Collège des administrateurs de société, 2015
Bachelor of science, Université de Montréal, 2010
DEC in social work, Cégep du Vieux-Montréal, 2001
Community involvement
Vice-president, Regroupement des organismes jeunesses autonomes du Québec (ROCAJQ), 2015-2016
Administrator, Regroupement des organismes jeunesses autonomes du Québec (ROCAJQ), 2013-2015
Administrator, CA of Centre de Santé et services sociaux Ahuntsic/Montréal-Nord (CSSS) 2012-2015
Chair, Table de concertation jeunesse de Montréal-Nord, 2005-2010 and 2013-2015
Vice-president, Montréal-Nord en santé, table locale de concertation multi-réseau et multi sectorielle, 2010-2012
Administrator, Montréal-Nord en santé, 2012-2015
Awards and Honours
Laureate, Groupe Atlas Médias, Civic engagement, 2017
Award of excellence for the 375th Racines Croisées, Evening of leaders and celebrities, 2017
Arista award, Young executive class, Jeune chambre de commerce de Montréal, 2016
Award of Excellence, Ministry of Health and Social Services of Québec, category "Prévention, promotion de la santé et du bien-être", project Prévencité, 2014
Diamond jubilee medal of Queen Elizabeth II, for a significant contribution to the Montréal-Nord community, 2012
Recipient of the Levier award for commitment with the ROCAJQ, 2012
Recipient of the recognition award for "Innovation du CSSS Ahuntsic/Montréal-Nord", Category "Continuité", project Rêves d'artiste, 2011
SPVM partnership award,"Projet Rebondi", 2007