Closing Chemin Camillien-Houde – Mount Royal for all! Ensemble Montréal supports the grass-roots mobilization and demands the Plante administration consult Montrealers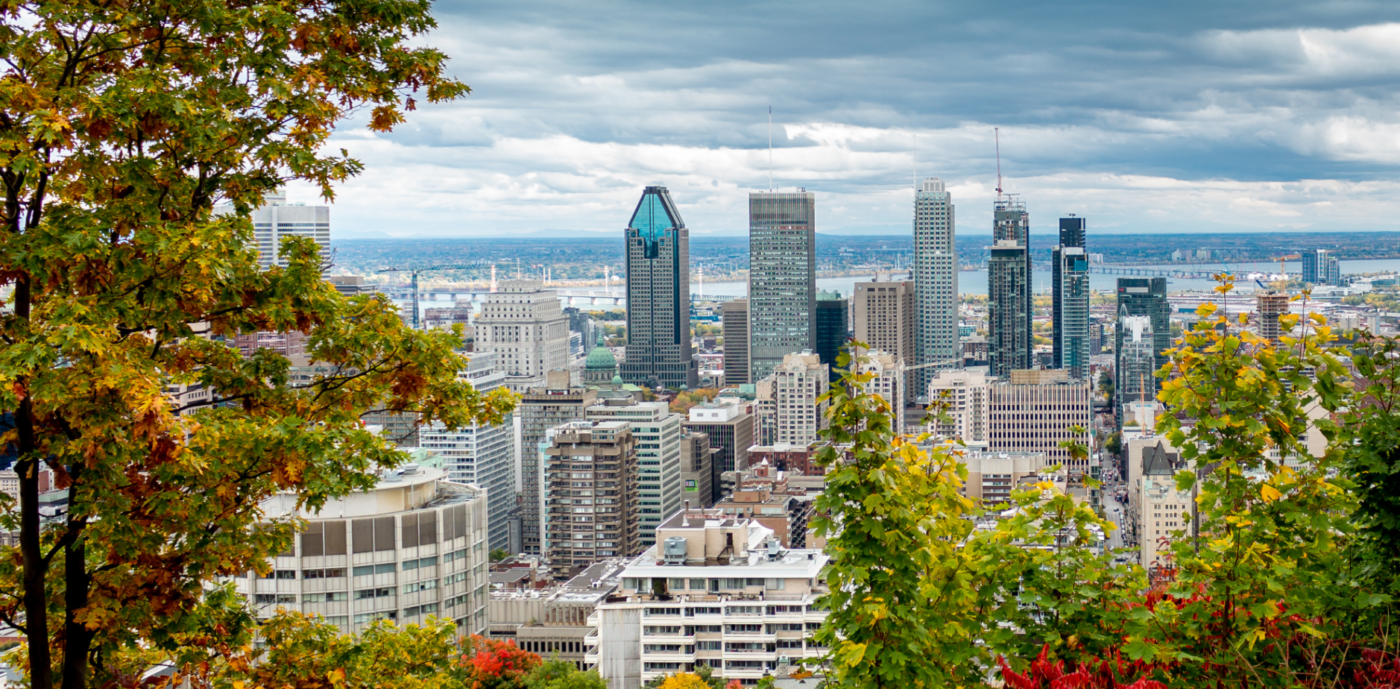 Montréal, March 6th, 2018 – The hasty announcement of the closure of Chemin Camilien-Houde to automobile traffic on Mount Royal as part of a pilot project by the Plante administration has sparked a grass-roots mobilization across the entire Greater Montréal region. In support of this movement, Ensemble Montréal has tabled resolutions from 10 boroughs demanding a public consultation by the Office de consultation publique de Montréal (OCPM), a neutral and credible body, as well as the conduct of impact studies on vehicle transfer to the surrounding neighbourhoods, reminding the Mayor at the same time that Mount Royal belongs to all Montrealers. These demands will also be brought before the municipal council through a motion that will be debated in the month of March. 
"The refusal of the Plante administration to proceed with a public consultation ahead of the pilot project goes against all good practice in public participation and social acceptability, and instead seems to demonstrate the administration's dogmatism in the face of everything that affects the role of the automobile in the city. Ensemble Montréal councillors are ready to discuss the redevelopment of Mount Royal and an end to vehicle transit; we just want the process to be based on a global vision and to include citizen participation," affirmed Lionel Perez, Leader of the Official Opposition.
Ensemble Montréal deplores the way the Plante administration has handled this dossier so far, that is to say, taking precipitous action without first having a global vision, public consultations or a study of the impacts of traffic changes on surrounding neighbourhoods. The implementation of intermediate and progressive measures was rejected outright by the councillor in charge, Mr. Luc Ferrandez, while the Mayor swept aside the fears of more than 25,000 signatories to a petition opposing the project.
"The City of Montréal would be better able to develop a unifying project that corrects safety issues in the area and responds to the needs and expectations of users without impeding accessibility to all the park's attractions by basing it on the concrete experience of park users as well as residents who travel Chemin Camillien-Houde by car, bus or bike," said Francesco Miele, City Councillor for the district of Côte-de-Liesse and spokesman of the Official Opposition for urban planning and Mount Royal.
"Mount Royal is a significant Montréal, metropolitan and tourism destination, and the Plante administration simply cannot ignore social acceptability in this dossier. Far from "living in Chicago", as the Mayor argued, residents from Pierrefonds-Roxboro to Rivières-des-Prairies-Pointe-aux-Trembles, including all the cities concerned and the suburbs of Montréal, are concerned about preserving accessibility to Mount Royal, and they wish to be consulted on this issue," concluded Lionel Perez.
SOURCE Ville de Montréal – Official Opposition at Montréal City Hall