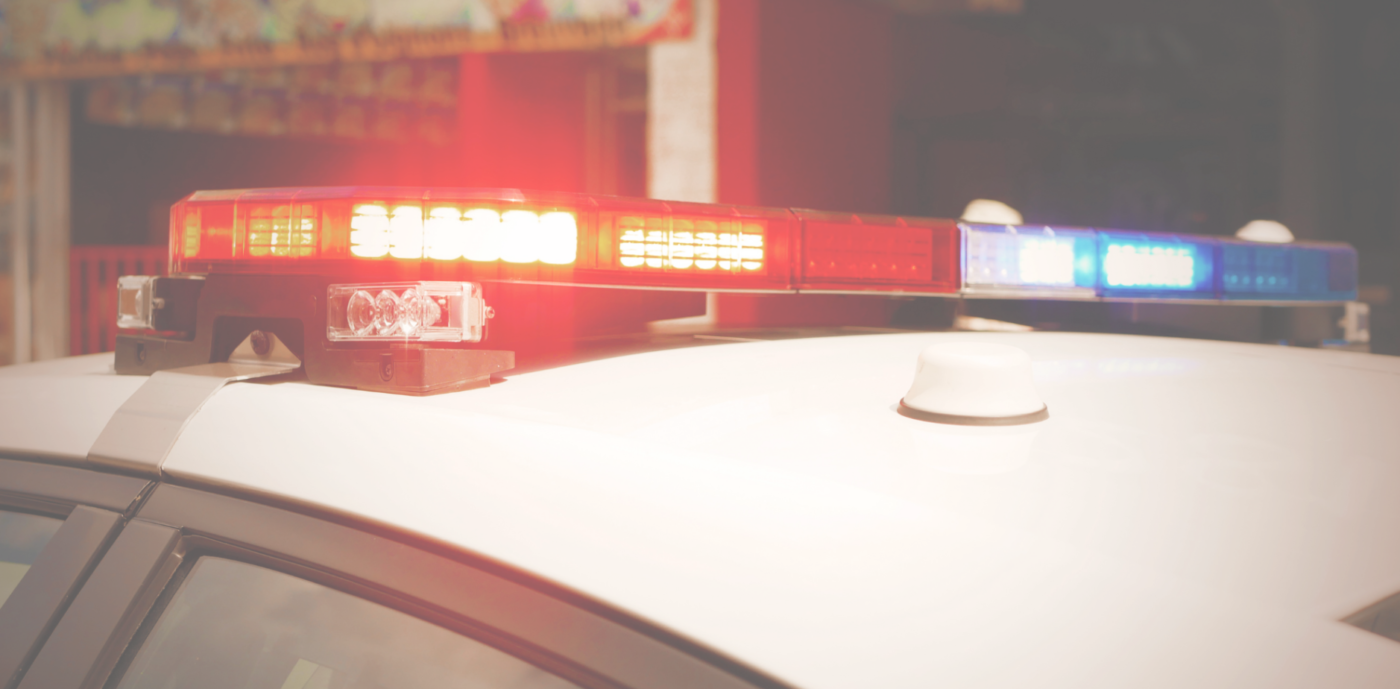 Montreal, August 11, 2020 – The murder of George Floyd by a Minneapolis policeman last May sparked a huge protest movement around the world, and a questioning of police intervention techniques. It is in this spirit that the elected members of Ensemble Montréal will be tabling a motion at the next City Council meeting asking that the officers of the Service de police de la Ville de Montréal (SPVM) cease all intervention techniques that could lead to strangulation, or even to the death of the person concerned.
"If there is one thing we need to take away from the events that caused Mr. Floyd's death, is the need to review police intervention techniques, especially those that can lead to strangulation. This is why we are asking the SPVM to ban all these techniques from its procedures," said Mr. Francesco Miele, Deputy House Leader of the Official Opposition.
Experts distinguish between two types of neck restraint techniques (in which the police officer's arms wrap around the throat of the person concerned): the respiratory neck restraint (or "chokehold") and the vascular neck restraint. The first, which threatens the respiratory tract, was also banned in 1979 by the Royal Canadian Mounted Police (RCMP), because it was considered too dangerous. Ontario made the same decision nearly thirty years ago.
Taught by the École nationale de police du Québec, the vascular neck restraint technique, in theory, does not attack the respiratory tract since the arm's pressure is exerted on the carotid arteries in order to cause loss of consciousness. However, there is too great a risk that a police officer without adequate training or with little experience in this area will transform the neck restraint technique into a chokehold.
"Why risk committing the irreparable? These techniques are from another era. Today's police officers have a variety of devices at their disposal to subdue an individual without necessarily resorting to hand-to-hand combat. These include telescopic baton, pepper spray and tasers, to name but a few. Unless there is an extreme case where a police officer's life is in danger, I see no reason to justify, in 2020, the use of a control technique that, if poorly executed, can cause respiratory strangulation," explained Mr. Alain Babineau, a retired RCMP officer, who supports the position of Ensemble Montréal.
The Official Opposition motion also asks the Government of Québec to take the same measures to apply them within the Province's various police forces. It will be debated during the City Council meeting on August 24th.