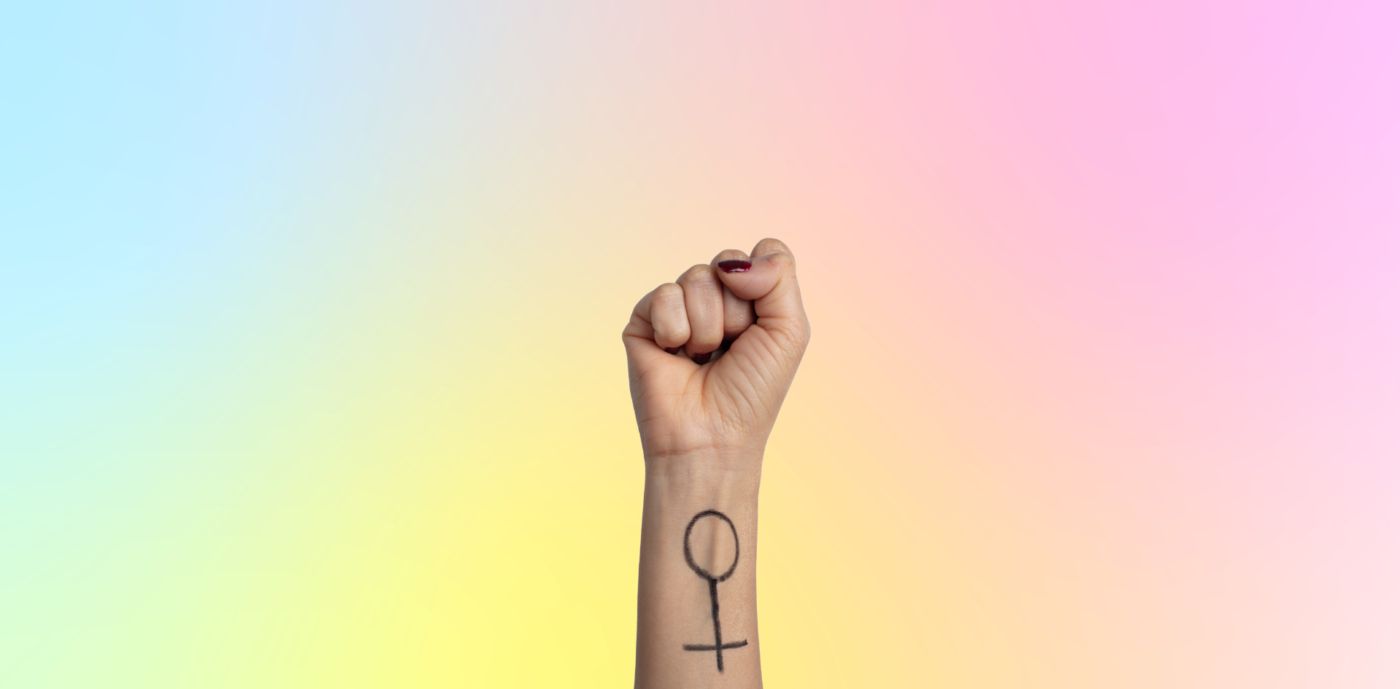 Montréal, April 1, 2021 – In light of the upcoming day of action against domestic violence scheduled for tomorrow, Montréal's Official Opposition, Ensemble Montréal, wishes to express its support for victims and their relatives.
We would like to thank the organizers for their courage and their social commitment, especially committed actress Ingrid Falaise, the Alliance des maisons d'hébergement de 2e étape, the Québec Federation of Women's Shelters, l'R des centres de femmes and the Regroupement des maisons pour femmes victimes de violence conjugale.
"Your call to action is necessary and essential. A great movement is coming to life, and rest assured that we are behind you and our elected members support your exceptional dedication", said Ms. Karine Boivin Roy, Leader of the Official Opposition.
The Official Opposition is greatly concerned by the number of Canadian femicides reported early in 2021. Above and beyond partisan issues, all Montrealers can rest assured we will do everything in our power to combat this scourge.
A motion tabled by Ensemble Montréal to offer more support to victims was also adopted unanimously at the municipal council meeting of March 23. We intend to continue our efforts to support the victims, as well as community agencies that come to their aid.
"Domestic violence is insidious and creates more and more victims. We must work at every level to find solutions that will surmount and resolve the problem. We must work together to end this once and for all. Every life counts," concluded Ms. Boivin Roy, also the Official Opposition spokesperson for the status of women.
Ensemble Montréal would like to remind you that agencies are available 24/7 to provide help and housing to victims. Persons who feel they are in danger can contact SOS violence conjugale (in English, French and other languages) by phone, at 1-800-363-9010 or by text message to 438-601-1211.