Presentation of Ensemble Montréal's Brief to the OCPM : A Unifying Vision for Mount Royal's Camillien-Houde/Remembrance Thoroughfare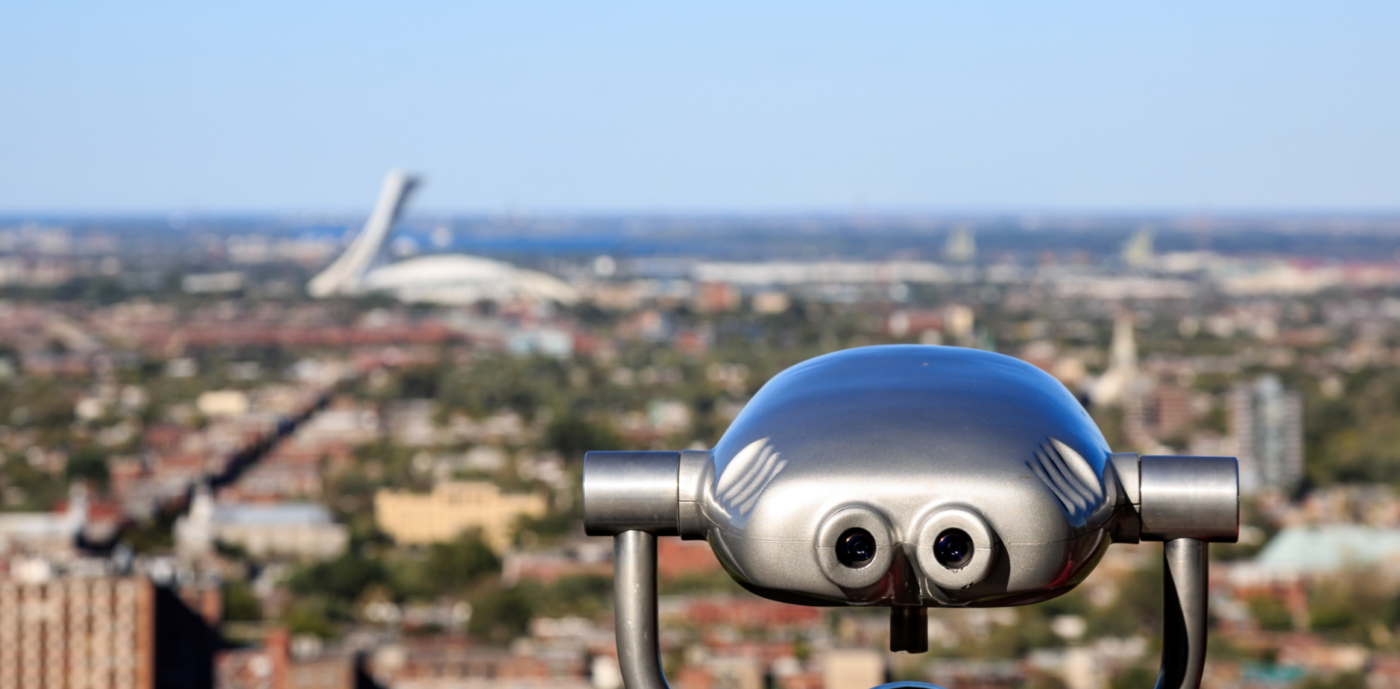 Montreal, November 29, 2018 – After the public outcry caused by the Plante administration's pilot project, Ensemble Montréal is now speaking out on behalf of all Montrealers and proposing the kind of project that everyone expected. The hastily-conceived Projet Montréal plan halted all automobile traffic between voie Camillien-Houde and Remembrance Road for months without correcting fundamental safety issues.
"After having consulted the experts and discussed it with members of the community, we are submitting a solid, forward-looking proposal, a unifying and progressive vision that takes into account the realities of all users. Whether they come on foot, by bike or in a car, all Montrealers feel the same sense of belonging on Mount Royal", pointed out Mr. Lionel Perez, Leader of Ensemble Montréal.
After the bitter taste left by the pilot project, Ensemble Montréal has drawn up an ambitious plan that we will submit to the Office de consultation publique de Montréal (OCPM). Here are a few of the highlights:
Reduce the speed limit to 30 km/hr throughout the park and enforce respect for posted limits using photo radars, speed displays, rumble strips and speed bumps (to guarantee exemplary safety);
Construct an elevated and coloured bicycle path (to protect cycling enthusiasts);
Build the Hochelaga Trail (Montée Hochelaga), a unique linear space featuring a magnificent boardwalk that restores the priority of pedestrians on the mountain;
Create a shared multi-use space in the Camillien-Houde Pass and study the implementation of alternating traffic controlled by countdown lights to provide truly safe traffic management;
Redesign the Camillien-Houde lookout to allow access from all directions and eliminate dangerous behaviours.
Ensemble Montréal hopes these new improvements will be developed through a broad international design competition that respects the visionary spirit of Frederick Law Olmsted, architect of Mount Royal Park.
Ensemble Montréal's vision embodies a desire to ensure harmonious cohabitation based on safety, accessibility and quality facilities. The brief presented to the OCPM contains a total of 24 recommendations that respond to short, medium and long term needs and meet three major objectives:
Building a common vision based on social acceptability;
Ensuring the safety of all types of users;
Guaranteeing accessibility to all visitors, regardless of their level of mobility.
The Ensemble Montréal team has a deep desire to succeed where the Plante administration failed, their temporary measures having led to:
Excluding families, seniors and people with reduced mobility (due to lack of accessibility to the mountain);
Causing dangerous behaviours (due to poor designs);
Generating illegal behaviours (because public communication and signage were deficient).
"Our team's mission in bringing forth this proposal is to unify Montrealers rather than divide them. The Plante administration has repeatedly demonstrated it only consults to justify decisions it has already made. On the contrary, we want to spark the collective imagination with a desire to redesign the Mount Royal of tomorrow," stressed Mr. Francesco Miele, Deputy Leader and spokesman for Ensemble Montréal in matters of urban planning and large parks.
To read the executive summary (in English): https://bit.ly/2DQmQpm
To read Ensemble Montréal's brief (in French): https://bit.ly/2PWCZAV