The new Montréal Executive Committee – "the first election promise broken by Valérie Plante and Projet Montréal"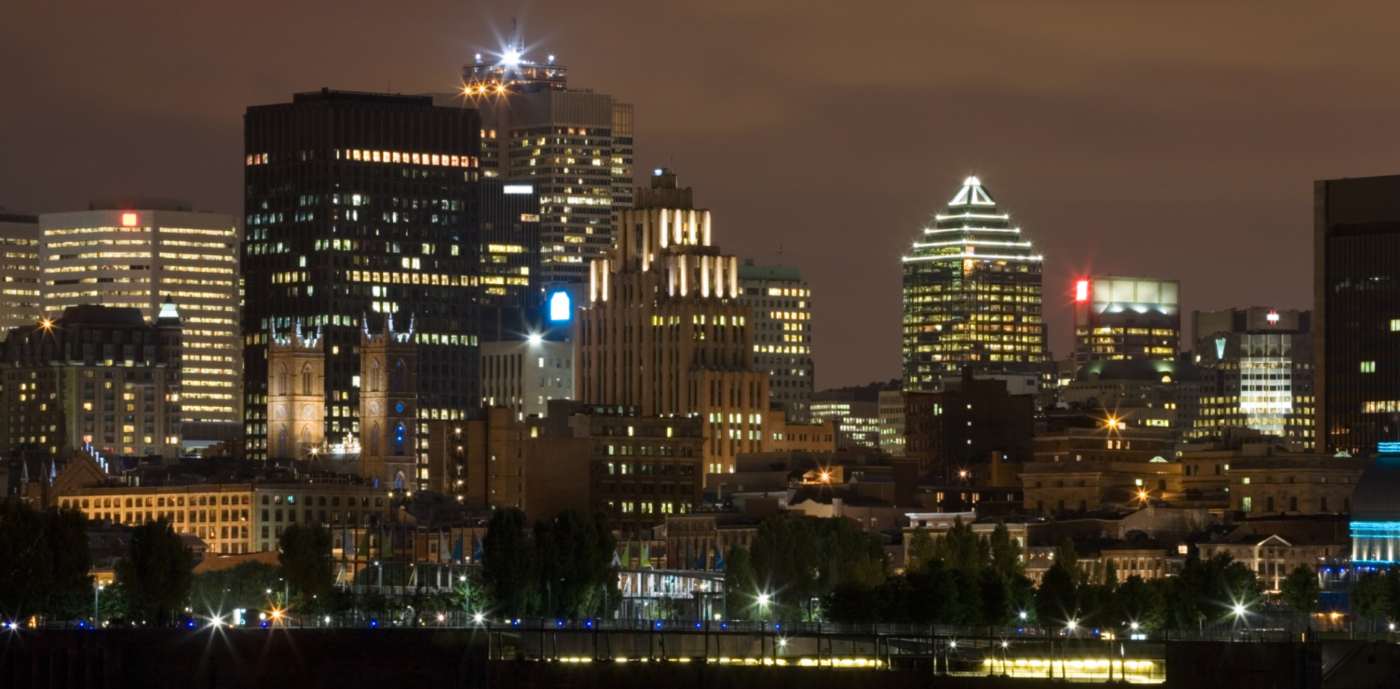 Montréal, November 20, 2017 – The Leader of the Official Opposition at Montréal City Hall, Mr. Lionel Perez, denounced the tactics used by Projet Montréal to form the new Executive Committee after the November 5 elections.
"During the election campaign, Projet Montréal committed to including elected members from the Official Opposition on the Executive Committee, claiming intentions of doing things differently at City Hall and making municipal democracy more representative of the Montréal population. It turns out, however, that Projet Montréal did not attempt to create a climate of collaboration. On the contrary, they made offers to several members of the Official Opposition, demanding in return that these members resign from their party to sit as independents. That's a bad beginning for a party that said it wanted less partisanship," said Mr. Perez.
Mr. Perez also highlighted the lack of diversity in the new Executive Committee, which includes not one Councillor from a cultural community, a step in the wrong direction for an administration that promised to do politics "differently". "In addition, the composition of the Executive Committee shows a blatant lack of depth, with important dossiers such as economic development being entrusted to people with no experience in the field," added Mr. Perez.
Of all the elected members from the Official Opposition approached by Projet Montréal, only Jean-François Parenteau, Mayor of the Borough of Verdun, decided to join the new Executive Committee and will therefore have to sit as an independent member of Council.
"We are of course disappointed that Mr. Parenteau will become an independent, but we respect his choice, and in no way will it diminish the strength of our team. With 24 members elected to the municipal Council, we intend to play our role as the Official Opposition with dignity and rigour, as worthy representatives of Montrealers who elected us. We would like to assure them that the many gains we achieved for the metropolis over the past four years will not be lost," concluded Mr. Perez.
SOURCE Ville de Montréal – Official Opposition at Montréal City Hall