With more Montrealers working from home, more parking is needed during snow loading operations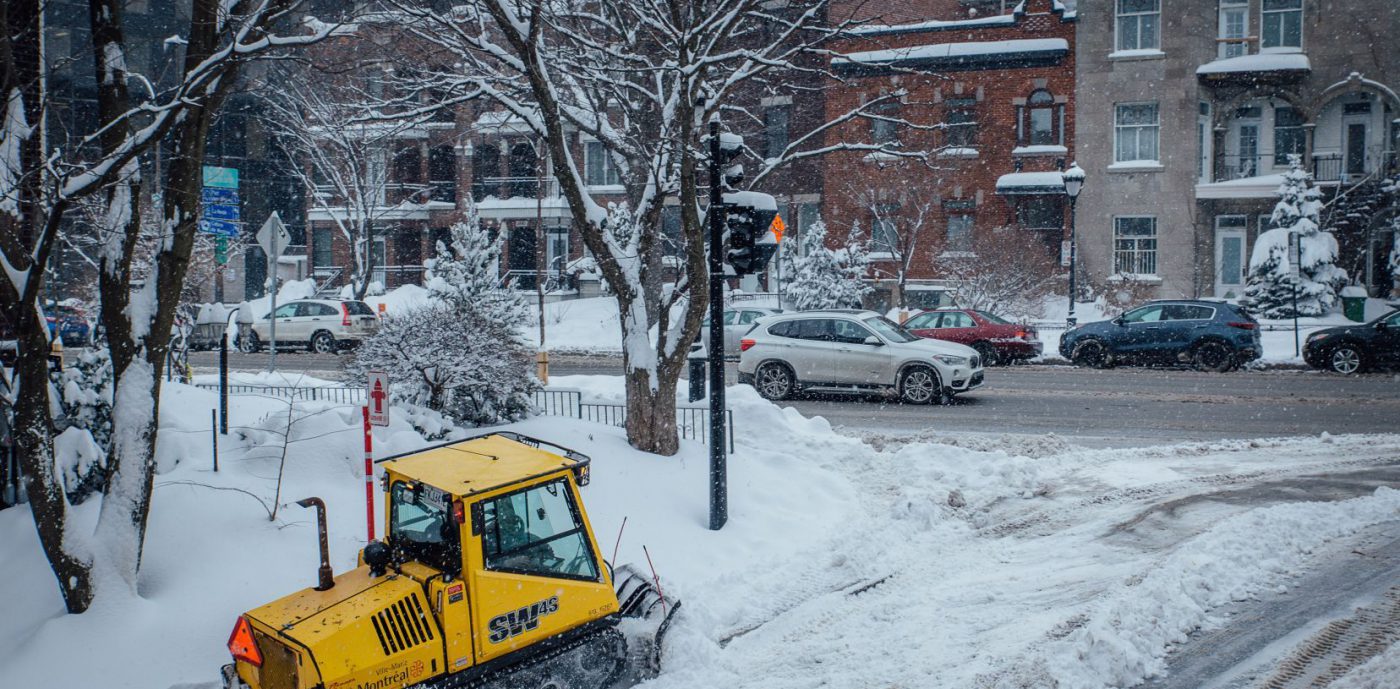 Montréal, October 6, 2020 – Every winter, Montrealers have to deal with disruptions caused by snowstorms, especially when it comes to moving their cars parked on the street during snow loading operations. This year, however, is likely to be worse than previous years because of the COVID-19 pandemic, which is forcing thousands of residents to work from home.
"Normally, these people take their cars to work during the day, leaving the street clear for snow removal crews. But because they're now telecommuting, their cars will stay parked on the street. And when snow loading operations begin, these cars will have to be moved or towed. To meet this new need, we'll have to have a much larger number of temporary parking lots than in the past," said Mr. Aref Salem, elected member of Ensemble Montréal and city councillor for the Norman-McLaren district.
Mr. Salem will table a motion at the October city council meeting to significantly increase the number of free parking spaces available this winter during snow loading operations, both day and night. According to city data, that number has actually decreased over the past year, from 6,788 spaces in winter 2019 to 5,442 in winter 2020. Ville-Marie and Rosemont–La Petite-Patrie are the two boroughs that have cut the largest number of spaces.
"Now imagine if hundreds more residents have to move their cars at the same time during the day and there are fewer places for them to park. It will be chaos!" noted Mr. Salem, who recalled that cars that aren't moved must be towed, which considerably slows down snow loading operations. Last year, the city towed nearly 39,000 vehicles.
The Ensemble Montréal motion proposes several solutions to be implemented next winter during snow loading operations:
That the Agence de mobilité durable (AMD) conclude agreements with private parking lots in order to offer more free spaces, day and night;
That the AMD, which owns some 30 municipal parking lots, make available all spaces not reserved for monthly permit holders;
That the city reach an agreement with the boroughs so the latter can offer more free incentive parking near residential areas.
"The measures we're proposing will remove cars from the streets, limit the number of tows, and make life easier for snow plow operators and residents," concluded Mr. Salem.
The motion will be debated at the municipal council session of October 19, 2020.