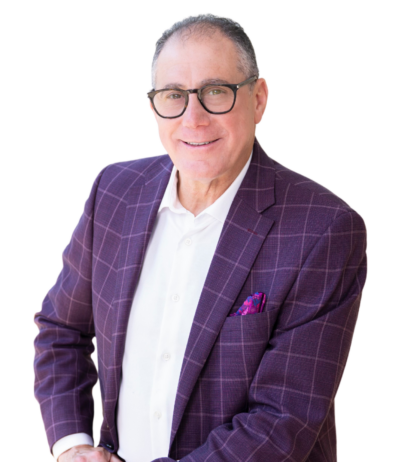 Elected official
Chahi (Sharkie) Tarakjian
Borough councillor
Pierrefonds-Roxboro
Cap-Saint-Jacques borough
---
Born in Syria, Chahi Tarakjian emigrated to Quebec in 1968. His family did not have an easy start, living in a small NDG apartment with six people and not much money. Being an immigrant, Mr. Tarakjian knows very well the struggles that many people go through and is a prime example of hard work and dedication that is needed to succeed and to survive in a new environment and country. After three years, his family left NDG and moved to Dollard-des- Ormeaux. Mr. Tarakjian has a love for cars, and this is clearly shown through his love for racing and working on them. In 1986 he married his wife, Marion Knott a resident of Beaconsfield, and had three boys of whom he and his wife are extremely proud of.
Mr. Tarakjian started off as a mechanic in his early professional life but decided to switch professions for a healthier and cleaner life for him and his family. In the year 2000, He decided to jump into an entirely new profession and business of marketing and advertising and create his own company, Promo Link. He and his company have helped hundreds of local businesses find their ideal branded products and provided them the exposure they need. He has worked in the public sphere for over 20 years now. 
Mr. Tarakjian has volunteered as a coach for 19 years for Pierrefonds Soccer Association and for 16 years with West Island Lakers Basketball Association. He has also volunteered at the formerly (West Island Palliative Care Residence) Now Teresa Dellar Palliative Care Residence since 2007 and was one of the Golf Committee Directors for 3 years. He has also helped many not-for-profit charities not only in the West Island but in and around Montreal with their fundraising campaigns. His compassion and empathy for his community and constituents is shown through his commitment to them through volunteering.  Mr. Tarakjian enjoys talking to his community members and loves being involved in community activities.
The leap into politics was inevitable since Mr. Tarakjian has always been heavily involved in the community. But why choose Pierrefonds-Roxboro? This is where Mr. Tarakjian has lived since 1986 and has personal ties to the riding including having his business in Pierrefonds since 2007. He understands that Pierrefonds-Roxboro is a tightly knit community, it's a wonderful place to live and that it is a place where happiness is inherent. In the eyes of Mr. Tarakjian, representing such a welcoming and vibrant community is a privilege. 
He listens to what his community has to say and represents every resident of Pierrefonds-Roxboro. With over 20 years of experience in the field of promotion and advertising, Mr. Tarakjian wishes to contribute to maintaining good communications with citizens and to increase the sense of closeness and community among residents.