Ensemble Montréal Calls for the Creation of a Climate Emergency Fund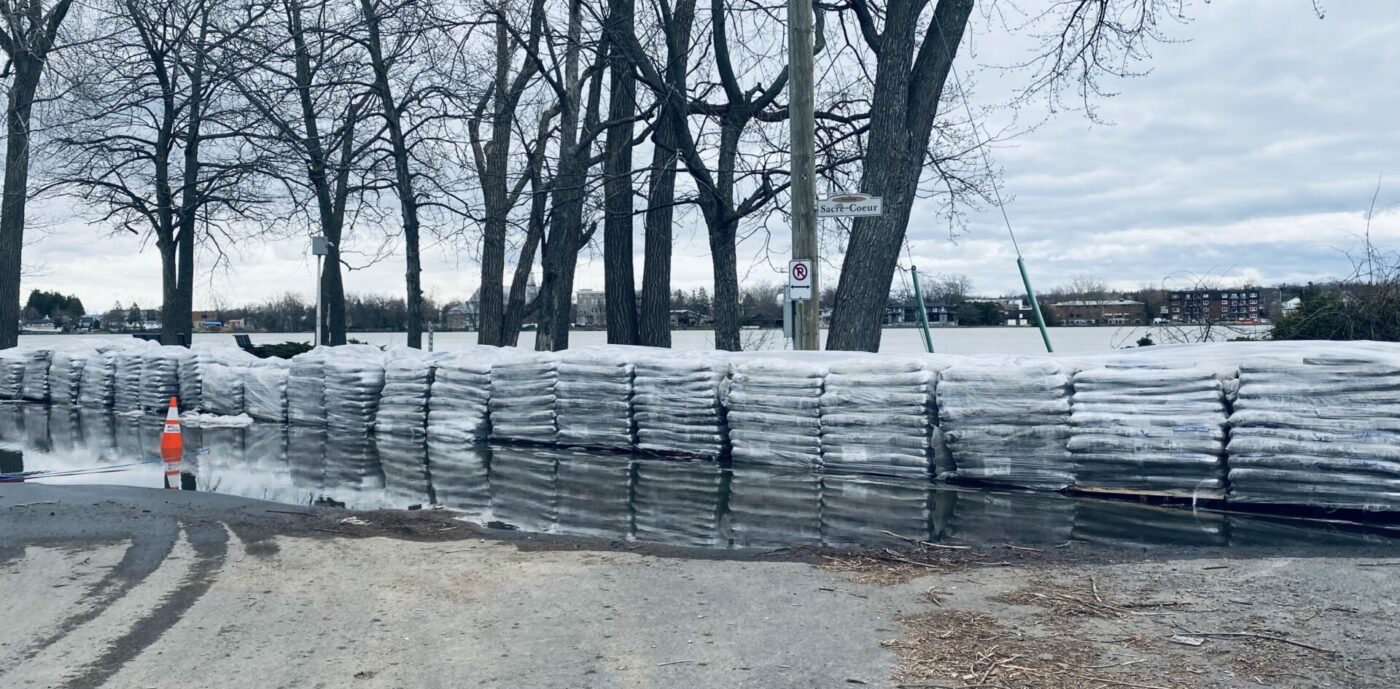 On the sidelines of the Adaptation Futures 2023 global conference held at the Palais des Congrès, the Official Opposition at Montreal City Hall is urging the Plante administration to establish an emergency fund to better equip the boroughs in dealing with the increasing occurrences of natural disasters, emergencies, and extreme weather events.
During this year's April 5th ice storm, several boroughs found themselves with malfunctioning and inadequate equipment. For instance, Mayor Dimitrios (Jim) Beis of Pierrefonds-Roxboro personally had to set up camp beds due to resource shortages, while Montreal-Nord's borough had only two generators, greatly limiting the availability of warming stations for those affected.
"It is crucial for the City of Montreal to establish a dedicated financial fund, allowing boroughs to better prepare and expedite the implementation of shelters, generators, water pumps, and basic supplies. Climate changes are intensifying, and their impacts are expected to increase. During such natural disasters, citizens turn to their boroughs first. We must have the means to respond to their needs," emphasized Abdelhaq Sari, Ensemble Montreal's public safety spokesperson and city councilor for the Marie-Clarac district.
Enhanced annually, this Climate Emergency Fund would also enable boroughs to seek reimbursement for the expenses they incurred in dealing with extreme weather events. Currently, the City of Montreal does not reimburse the funds incurred by boroughs for upstream prevention before the declaration of emergency measures, which limits their level of preparedness—a situation that citizens witnessed during the heavy rainfall on July 13th, which resulted in flooding in several homes in Ville-Marie and Côte-des-Neiges–Notre-Dame-de-Grâce.
A public presentation of the assessment of Montreal's Resilient City Strategy, initially promised for 2020 by the Plante administration, is also requested, along with a business continuity and disaster recovery plan. Ensemble Montreal believes that an assessment is crucial for the City of Montreal to evaluate the impact of its actions, and a business continuity plan is essential for any entity that wants to prepare for the worst.
This plan is all the more important because, unlike the City of Quebec, the Montreal administration has not yet assessed the impacts of flood risks on its electrical network, food systems, and financial sector. This was the conclusion of a report from the Intact Centre for Climate Adaptation at the University of Waterloo, published in 2021, which measured the level of preparedness of major Canadian cities for flood risks.
A motion containing these demands will be presented at the upcoming city council meeting on October 16, 2023.