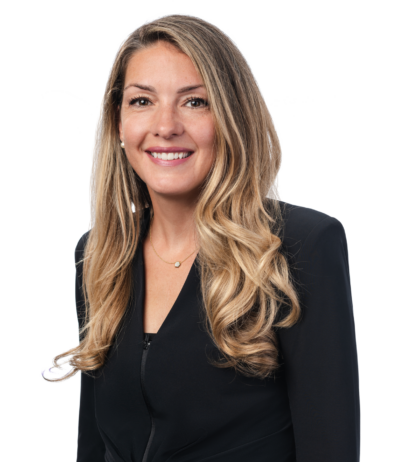 First elected in 2017, Effie has worked tirelessly to ensure that all communities in the district are properly consulted and represented.
Born into a Greek-Quebec family, Effie grew up in Bordeaux-Cartierville. She lives there with her family and contributes to making the neighbourhood a safer, cleaner, more dynamic and diverse.
Her proximity with the people she represents, her knowledge of local issues and her experience as an entrepreneur in communications make her an experienced elected official and a role model for young women.  She believes in the importance of sports to contribute to the social development of young people and was involved for many years of in sports and community organizations.
Today, she continues to work hard at representing the needs of families, seniors, newly arrived families and immigrants in Bordeaux-Cartierville.
Professional experience
City Councillor Bordeaux-Cartierville district since 2017
Co-Founder, EGS Group, Communications Agency, since November 2016
Consultant, EG Communications, April to October 2016
Senior Director, Marketing and Communications, Du Proprio Montreal, 2013 to 2016
Spokesperson & Senior Manager, Communications, ALDO Montreal Group, 2006 to 2013
Education
Bachelor of Arts, UQAM (2003)
Public Speaking and Writing Skills Training, McGill University
Interpersonal Communications, Spokesperson and Crisis Management Training, Institute Format
Community involvement
Member of Les Printemps du MAC Committee, Museum of Contemporary Arts
Member of the Parents' Association, Greek Orthodox Community of Archangels Michael and Gabriel
Soccer coach, Salaberry Sports Federation
Member of the parents' association of Boisjoli, Collège Sainte-Marcelline
Board member, Saint-Laurent Center for Social Pediatrics In the Heart of the Children