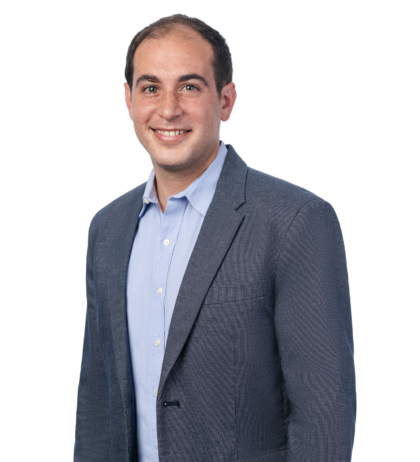 Elected official
Sonny Moroz
City Councillor
Côte-Des-Neiges–Notre-Dame-De-Grâce
Snowdon borough
Spokesperson, participatory democracy and organizational performance
Member of the Commission on Social Development and Diversity


---
[email protected]
Sonny Moroz is passionate about local politics. Well known for his work in the Montreal office of the Member of Parliament for Mount Royal, Sonny is known for his positive impact on the communities, businesses and individuals living in Snowdon and indeed throughout the larger Côte-des-Neiges neighbourhood.
Helping his neighbours who make up the diverse Snowdon district has long been a driving force in his life. As Snowdon's next City Councillor, Sonny hopes to bring his skills and experience in helping improve the lives of those whom he cares about most in Montreal: the residents of our neighbourhood.
Over the past 8 years, Sonny has been involved in numerous campaigns at all levels of government.
As the Outreach Coordinator for Anthony Housefather, Mount Royal's Member of Parliament, Sonny took on this responsibility to specifically develop the knowledge and skills to properly support seniors, children, and those most vulnerable through any issue or problem. As a primary point of contact on federal issues during the on-going pandemic, Sonny was always available and accessible, communicating information and support to residents in need.
Sonny is known as a trusted and reliable organizer who not only has the support of many elected officials at the federal, provincial, and municipal levels of government but also has endorsements from community leaders in our multi-ethnic borough. As a young man presenting his candidacy for the first time, Sonny understands the importance of the younger generation innovating old processes, but he also believes strongly in learning from and gathering wisdom from the generations who came before him.  Sonny wants to ensure his efforts are heard throughout all community networks by utilizing modern communication technology to simplify accessibility to the programmes and services paid for our tax dollars
Running alongside Lionel Perez and the Ensemble Montreal team, Sonny aims to bring investment, innovation and increased inclusion to the people of Snowdon. Sonny's knowledge of how to access grant support funding from all levels of government to the non-profit sector will reduce barriers to getting these funds for local groups, allowing them to build stronger communities.
Sonny's local program includes continuing to support housing rights through better inspection of apartment buildings to assure clean and safe housing. In addition, by promoting Snowdon's rich diversity he will work to assure the Borough's continued support for Filipino Heritage Month, support the Tamil community's demand for better cricket facilities and aid the Bangladeshi community in its Shaheed Minar project. One of Sonny's many other proposals is the creation of a local Diversity Council.
Sonny is proud to be running for City Councilor with the active support of beloved Montrealer Marvin Rotrand, Snowdon's long time representative. Sonny pledges to continue Marvin Rotrand's work to provide quality municipal services while respecting taxpayers' capacity to pay.